Une bonne affaire (A good deal)
In this video, I acted a role of an honest passersby, I picked up a banknote on the street and then asked the passersby if they had lost. The dialogue between myself and the passersby are based on money, I bought the their time to make this conversation and scene, it was like a deal, because the banknote is already belong to them when I asked them at the beginning.
Exhibited at Oui, mais non – Nantes.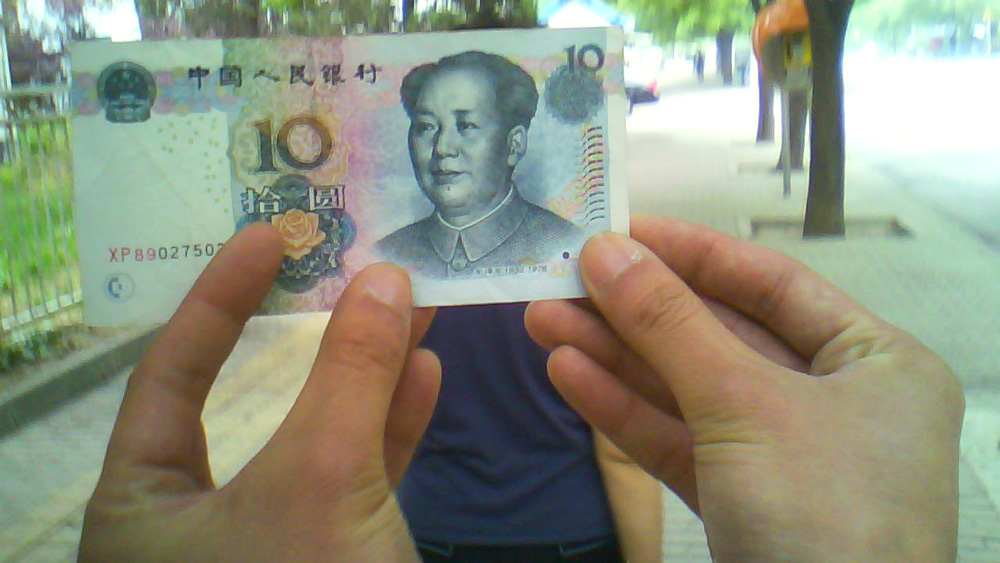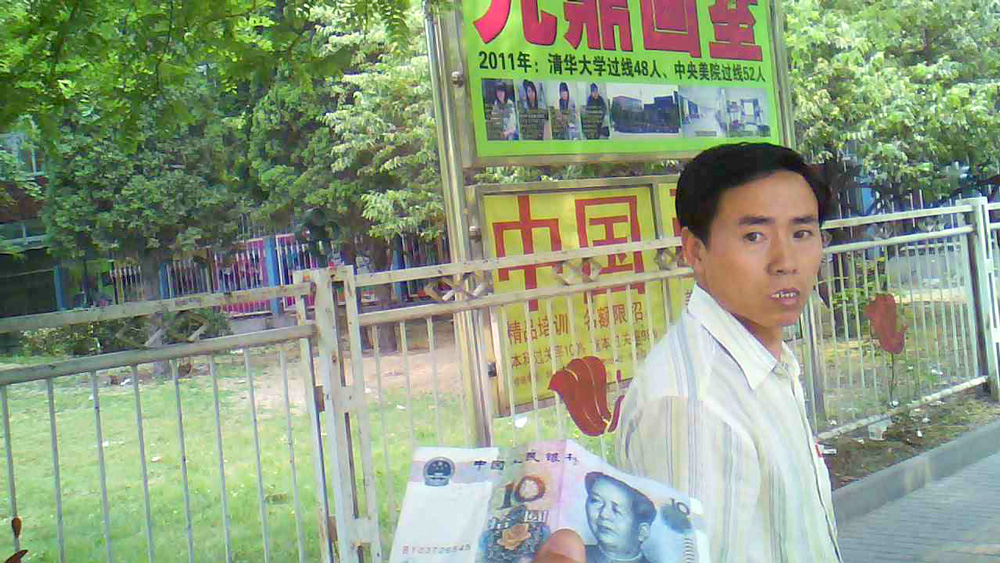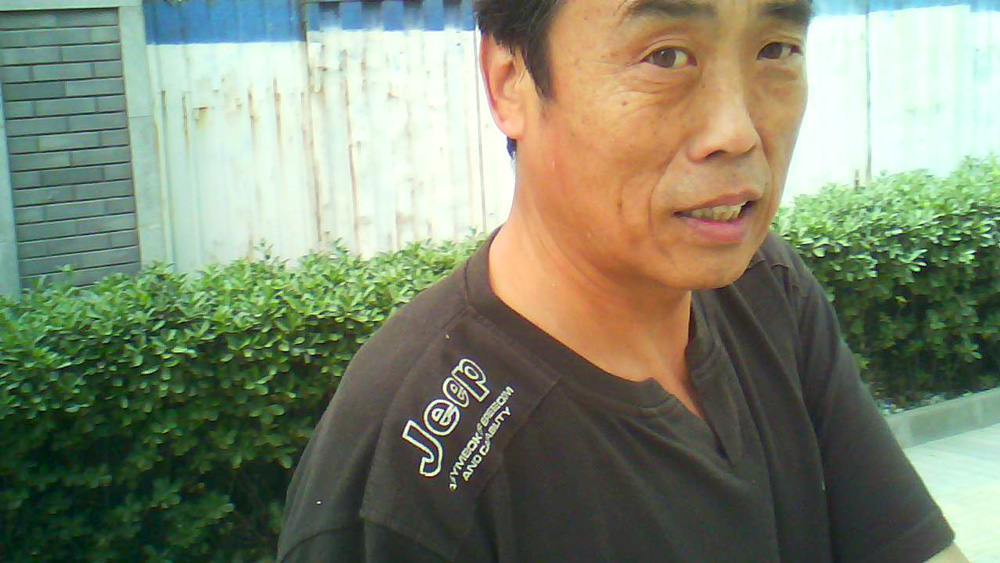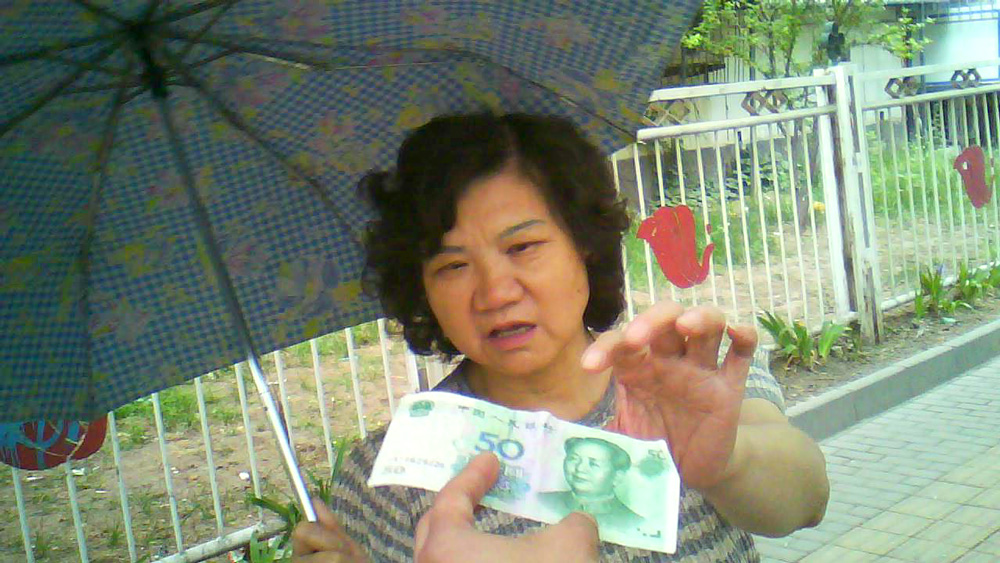 (在中国的访客请点击这里 / Visitors in China please click here)  2"12 mins, PAL

share :