Les interprètes (The interpreters)
A concert without performance neither music ; we only look at the spectators. Their expressions, movement, rhythm are interpretations of the concert, when we look at the faces of those spectators as a spectator of this video, performance and music exist only in our imagination.
Exhibited at Short galerie, Nantes / La lumière des anges, Nantes / This is the end, Nantes / Jennifersoft, Seoul.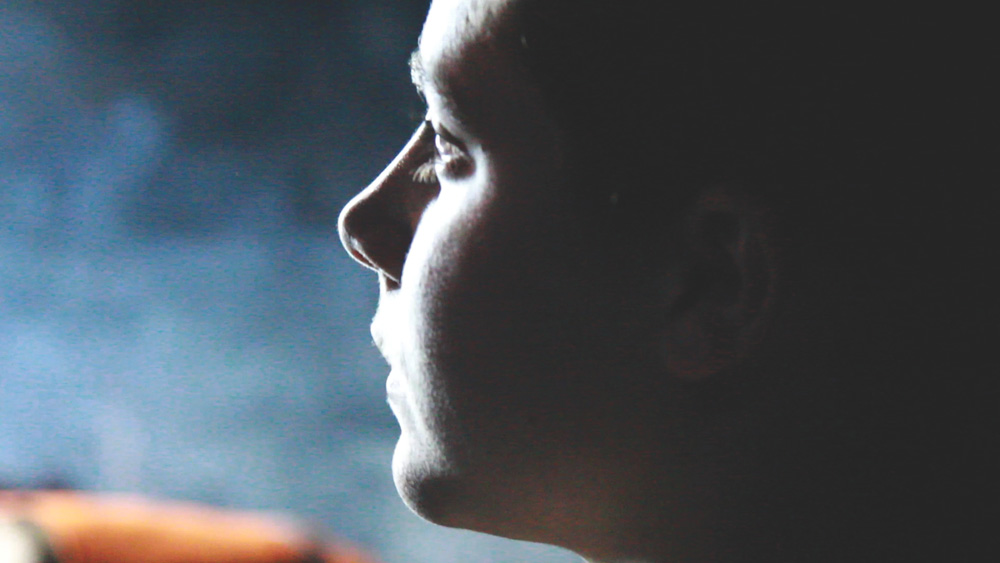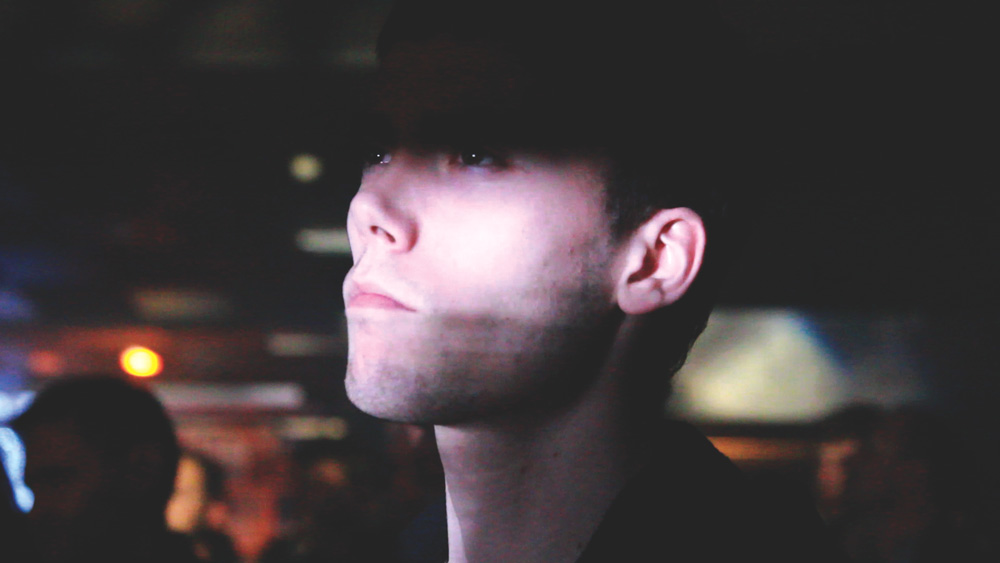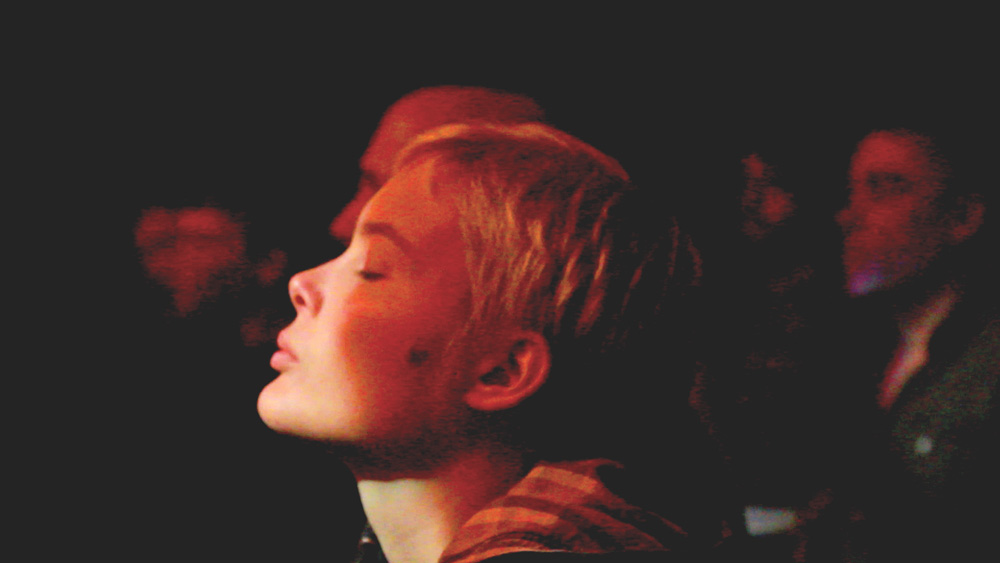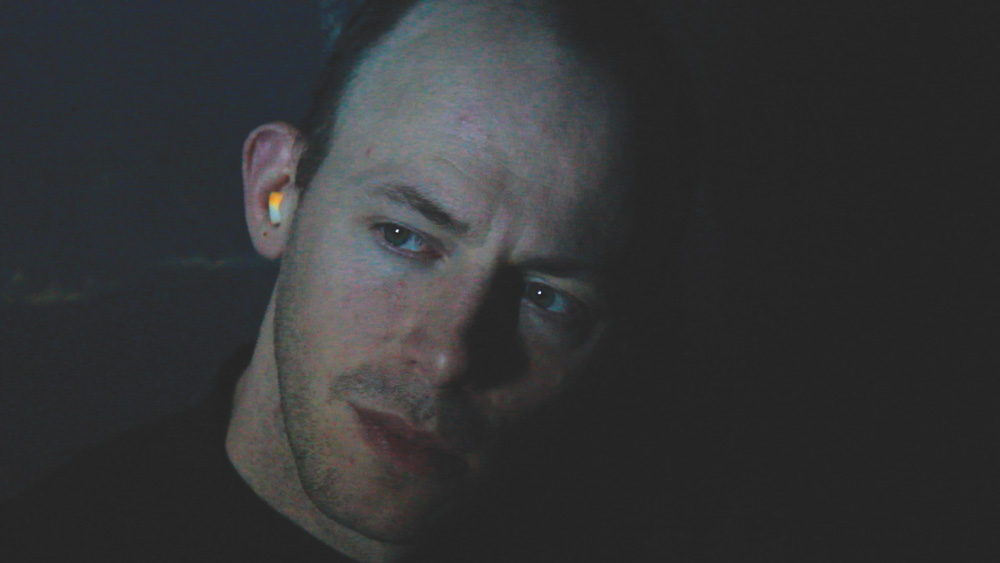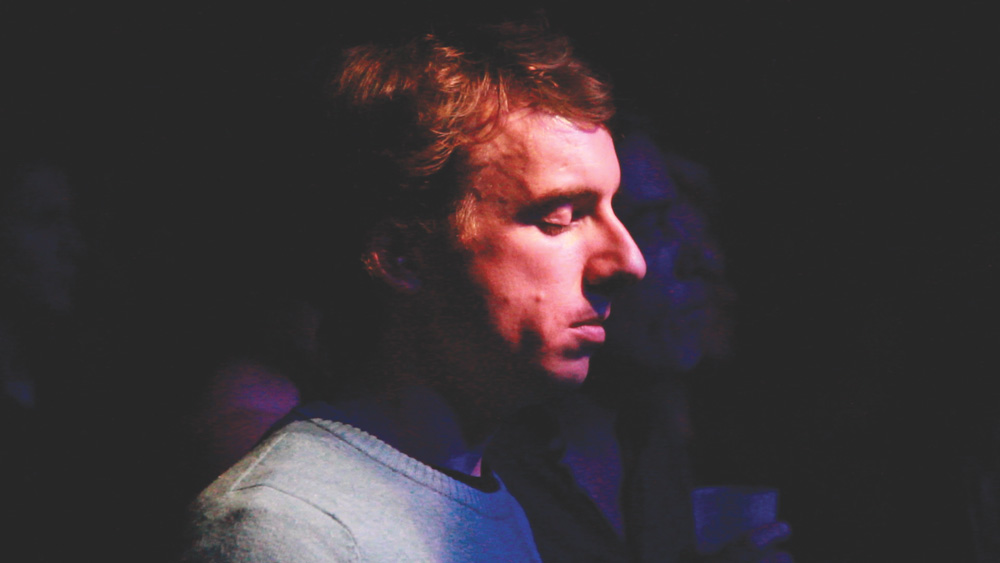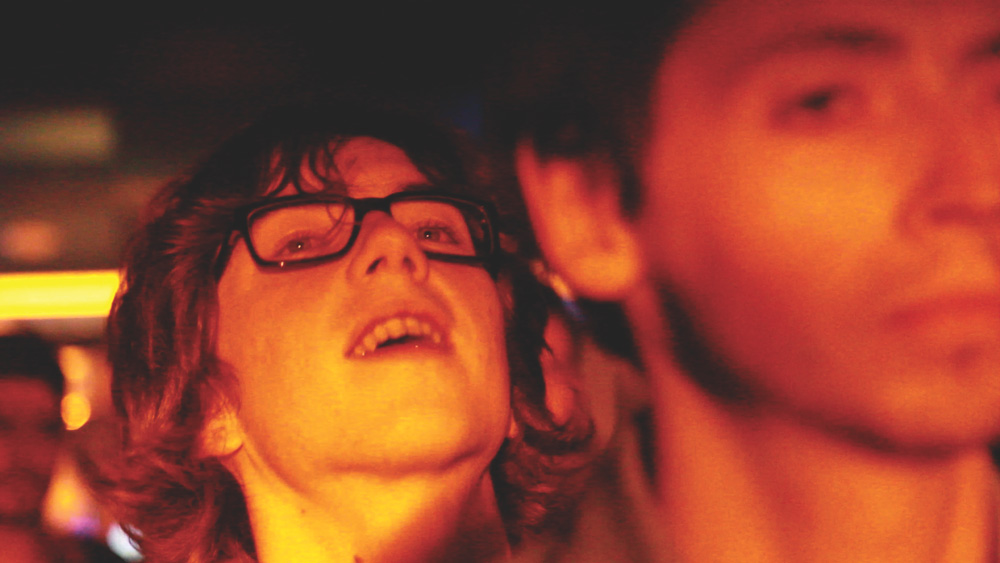 (在中国的访客请点击这里 / Visitors in China please click here)  6"08 mins, full HD
Live with music performance.
(在中国的访客请点击这里 / Visitors in China please click here)  7"04 mins, PAL
share :