facehook #2 – Beijing
A series of four videos filmed in four different cities. I chose the passersby as my actors in a public place, I filmed them without asking, their face is like a souvenir for commemorate our only once encounter in life. The "acting" of these "actors", their reactions, expressions, behaviors are realistic, I only captured the reality but the reality is already a lot.
Exhibited at TV, sculpture, karaoke – Nantes / Oui, mais non – Nantes / Plateforme gallery, Paris.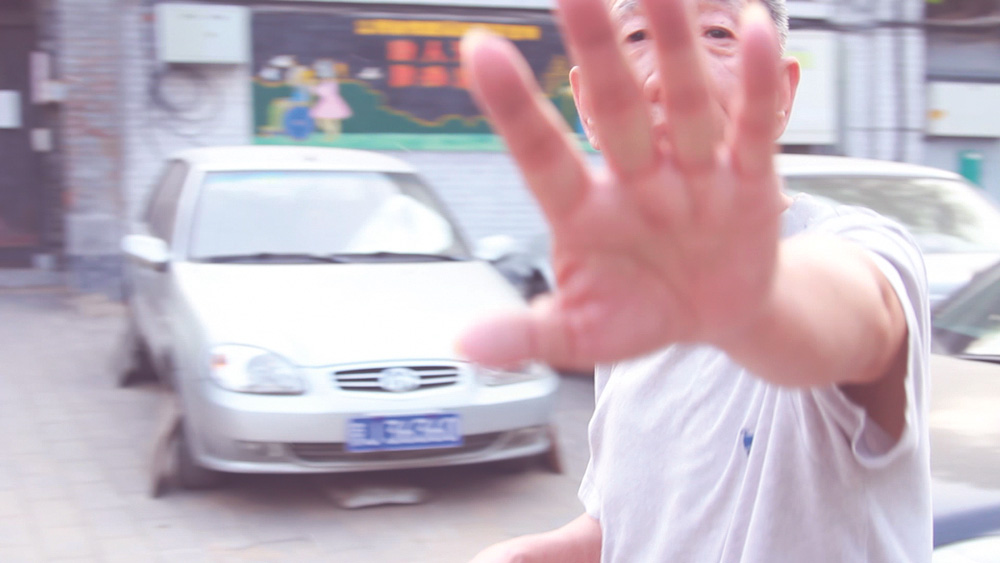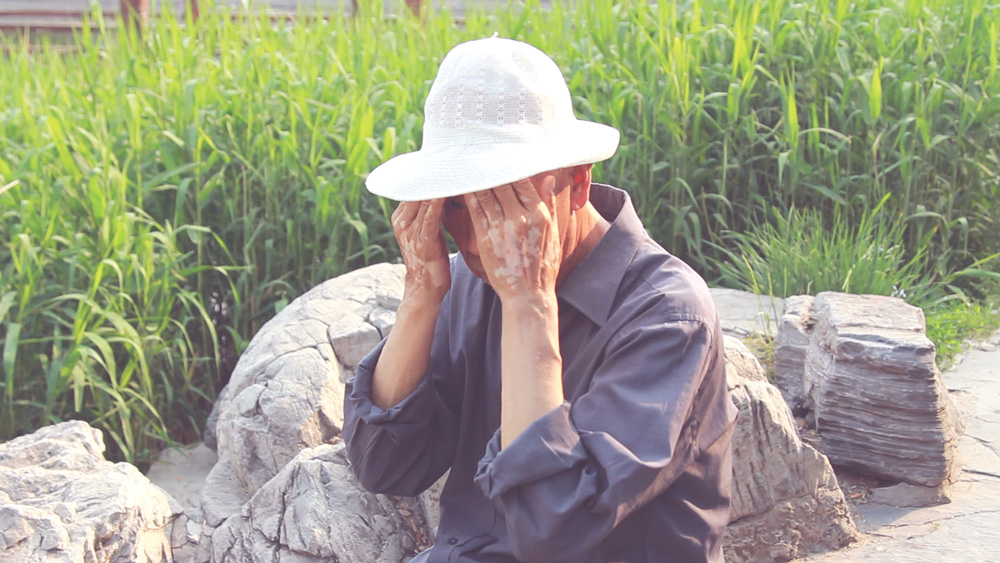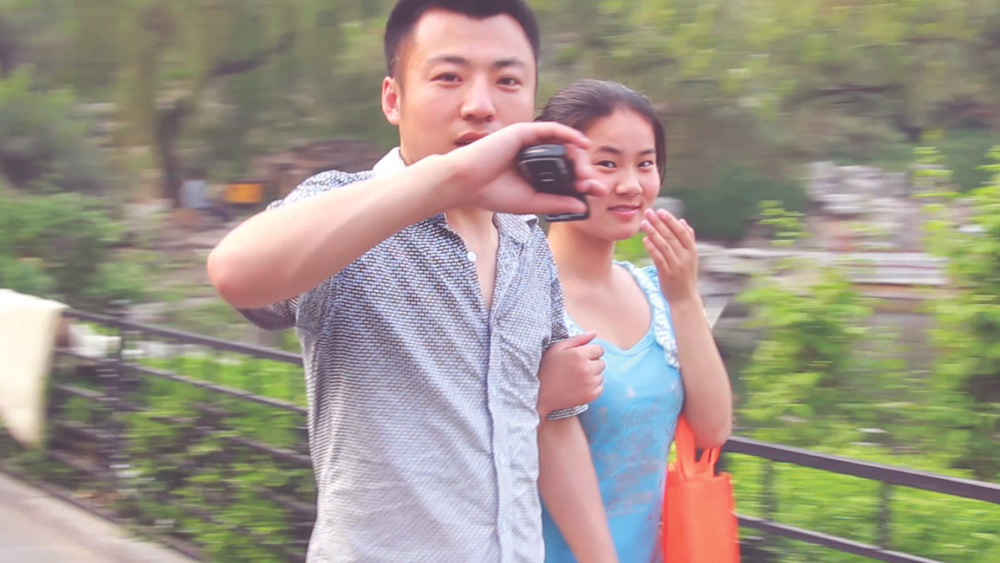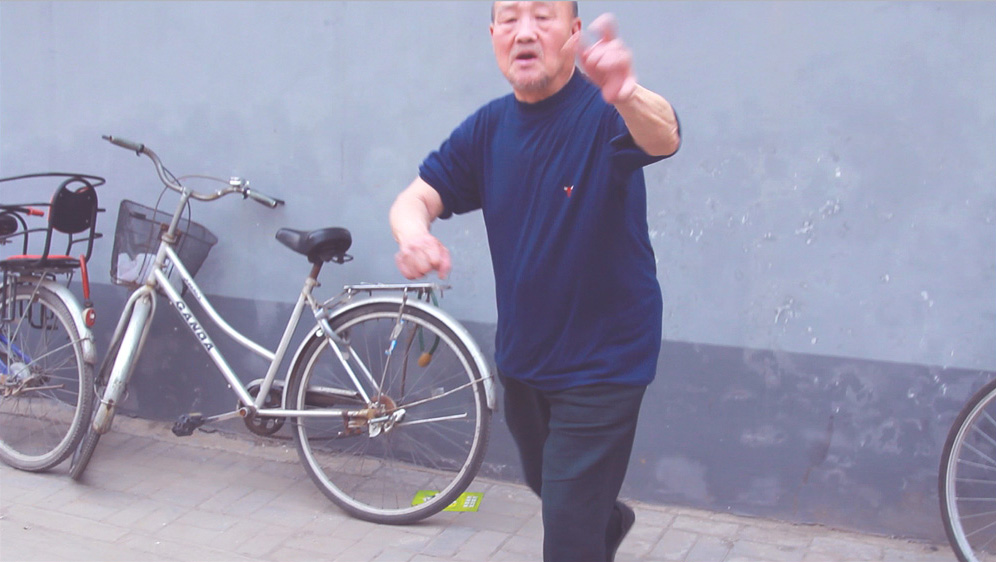 (在中国的访客请点击这里 / Visitors in China please click here)  12"28 mins, full HD
share :